Providing Skilled Employees for the Oil and Gas Industry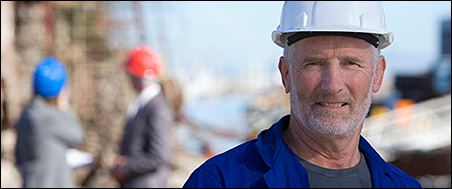 DWM Consulting offers a very wide variety of highly skilled Employees to service the Oil & Gas Industry. There are numerous crafts required at different points during the life cycle of a well. From drilling to production, DWM has your personnel needs covered.
Below is a non-inclusive list of the skill sets DWM Consulting has to offer our customers. Call today to find out how DWM can help you and your team!
Solids Control Project Planning
Evaluation of Waste Management Plans
Waste Management Planning
Solids Control Spot Checking & Maintenance
Solids Control Performance Evaluation
Well Testing & Flow Back Personnel
Fluids, Solids and Pressure Control Optimization Planning
Benchmark Establishment / Tracking
Daily Wellsite Reporting
Well Site Closed Loop / Solids Control Personnel
Well Site Environmental Personnel
Managed Pressure Drilling (MPD) Personnel
Directional Drilling Personnel
Site Supervision Personnel (Drilling & Completions)
Wireline Personnel
Coil Tubing Personnel
Fracking Personnel
Cement Personnel
General Labor Personnel
Solid/Fluids Project Management
"Exceptional field consulting service."
– Albert Smith
"Great people and transparent communication."
– Robert White